California Tech Company Partners with Veteran-owned Nonprofit to Save Lives Through VR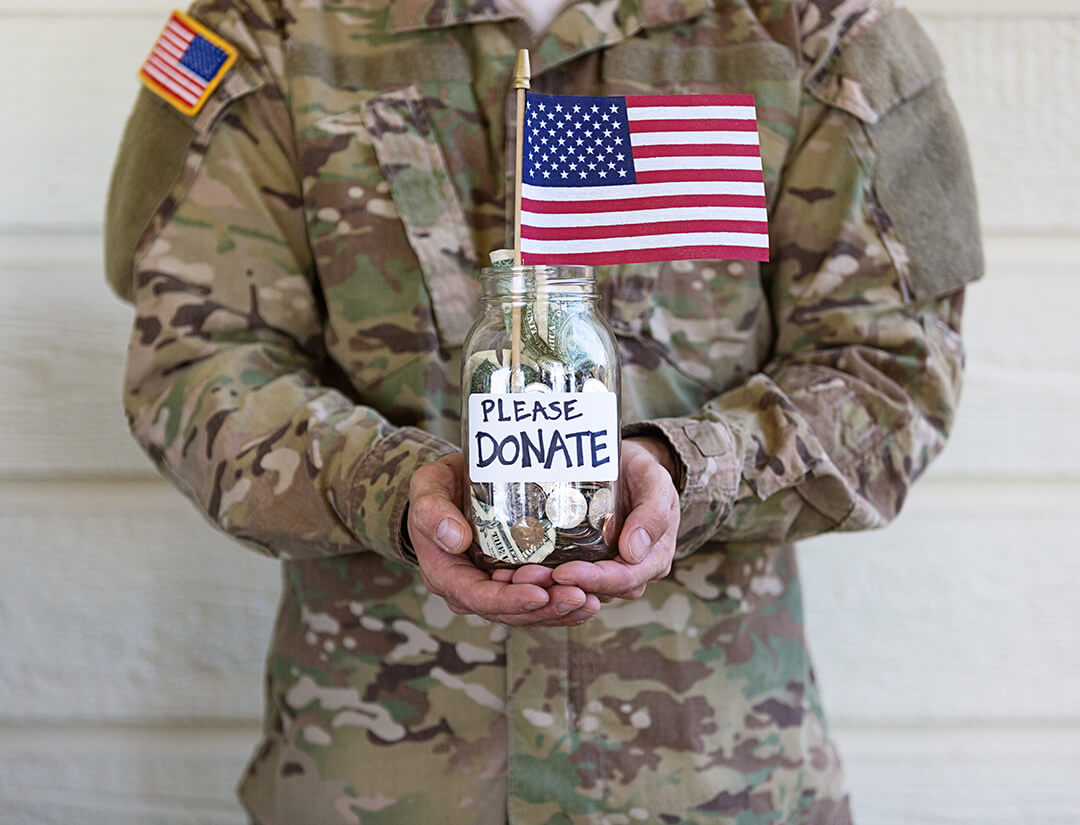 2B3D Inc. is launching a nationwide initiative this month to end veteran suicide though the use of groundbreaking virtual reality technology capable of curing post-traumatic stress disorder, with the help of Utah based veteran-owned and operated nonprofit, Forge Forward Project.
Veterans who have seen combat or feel isolated are the most vulnerable to thoughts of suicide. Twenty to 30 percent of veterans who commit suicide also screened positive for PTSD. Many more go undiagnosed.
2B3D was founded by Andrew Bjarnsen, an Afghan War veteran and combat medic, as a way to help fellow veterans through the use of virtual reality technology. By partnering with Forge Forward Project, 2B3D will now have access to doctors, neuroscientists, and neuropsychologists with more than a decade of experience using virtual reality solutions for PTSD.
VR therapy, or the use of VR technology for psychological or therapeutic rehabilitation, is backed by more than 25 Years of scientific research. The Office of Naval Research believes this type of therapy, with its video game-like qualities, will resonate with the current generation of warfighters. According to the U.S. Department of Veterans Affairs, video games can help veterans recover from post-traumatic stress. 
In some studies, virtual reality therapy reduced stress response measurements by 56-90 percent, and in an open clinical trial of VR therapy by the Office of Naval Research, 45 percent of those treated for PTSD no longer screened positive. 
2B3D wants to put durable medical VR headsets preloaded with their life saving software, called VRx, into the hands of as many veterans as possible.

With VRx preloaded on VR headsets, veterans can step into a soothing virtual environment integrated with neurocognitive games designed by some of the best neuroscientists and neuropsychologists in the nation to increase blood flow to specific portions of the brain and jumpstart the healing process.
Additionally, veterans will be able to use this same VR technology to meet with crisis response managers or mental health therapists in a safe, virtual space, from anywhere in the world.
"We're excited to announce our partnership with the Forge Forward Project as yet another way to provide veterans with the help they need," said Robert Bell, President of 2B3D Inc. and Owner of Bell Medical Solutions.
"I think about the 580 deaths by suicide among service members last year, and I know we can do more. With the Forge Forward Project backing VRx, we now have the research and expertise to make a real difference. It's time to end veteran suicide—because we should!"
2B3D is the first tech company of its kind to use virtual reality technology to provide peace and healing to veterans for free. They are currently seeking investors and major partners in this effort.
To arrange public appearances or speaking engagements email info@2B3D.com
Visit GoFundMe/VRx-Solutions to donate, or visit 2B3D.com to learn more.