Join the Forge Forward Project and Utah Shooters at the inaugural Forge Forward Cup, a charity golf tournament to be held annually for the benefit of veterans and uniformed service members. This unique tournament will be held at the Vineyard, Utah, Top Golf, May 18, 2023. Come enjoy food, drinks, and have fun golfing in a six-person bay. All proceeds go to funding the Forge Forward Project.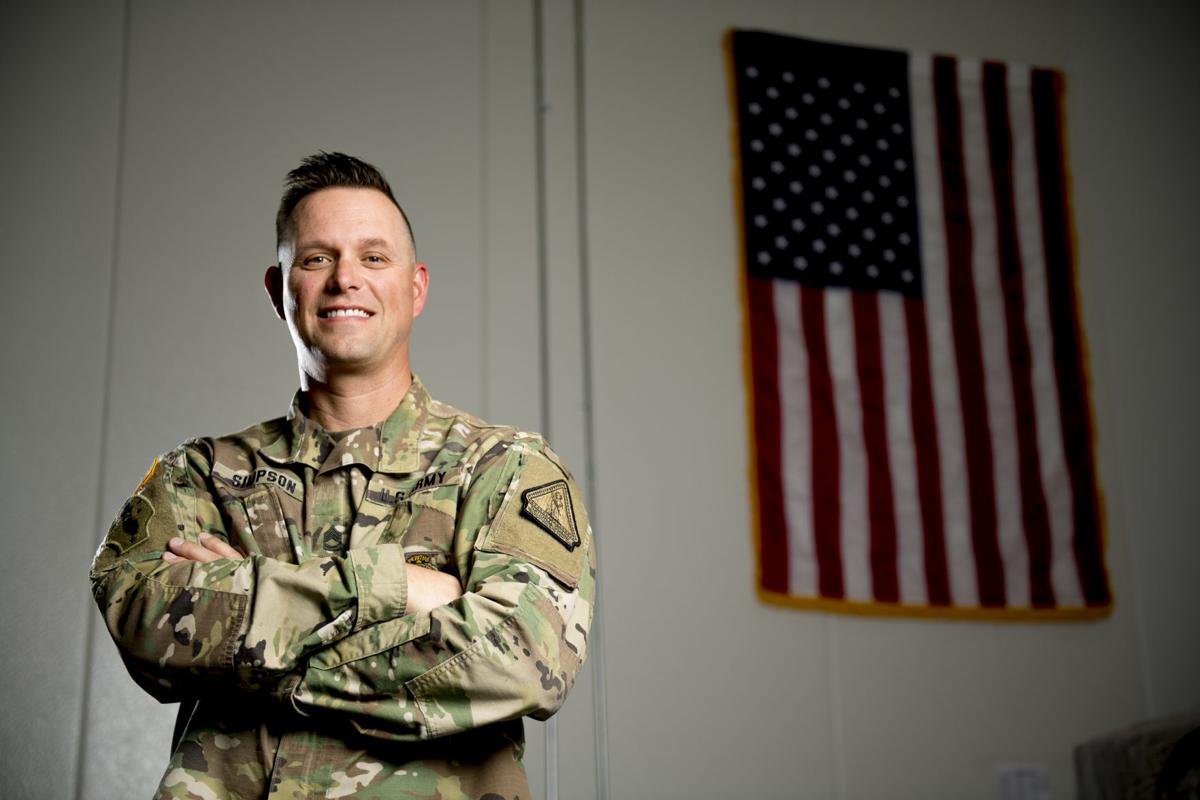 Forge Forward Project
The Forge Forward Project is dedicated to improving the lives of veterans and service members by providing resources through cutting edge technology like virtual reality. Our virtual reality resources will give veterans access to mental health resources to include community building, group therapy, counseling, as well as job training all from the comfort of their own homes.

The Project's 2023 priorities are finishing the development of community and meditation virtual reality environments, hosting in-person veteran community "hang out" events, and continuing our medical research on how we can improve mid-brain blood flow to combat the effects of post-traumatic stress disorder, anxiety, and depression. Your donations will help us meet our goals of improving the lives of veterans and ending veteran suicide. Together, we Forge Forward.

"Adversity does not define you, it refines you" - Bric
Utah Shooters
Utah Shooters mission is to create educational opportunities for new shooters both young and old while highlighting Utah businesses and their products and services. In short, our goal is to galvanize Utah's shooting community, from our youth to the new firearm owner, up to the Utah based firearm manufacturer with hundreds of employees. We believe in freedom. We believe in the Bill of Rights and the US Constitution. We believe that education and training is the means by which we as a community become safer, stronger, and more resolute in our God given rights to freedom and liberty.