We believe in forging powerful support communities in order to transform military, law enforcement and emergency responders into something unbreakable. We hone every individual through innovative wilderness therapy, cutting-edge virtual reality technology, and immersive community building. For those who have sacrificed to secure our rights to life, liberty and the pursuit of happiness, we provide career and life counseling, rehabilitation, and a path to Forge Forward.
---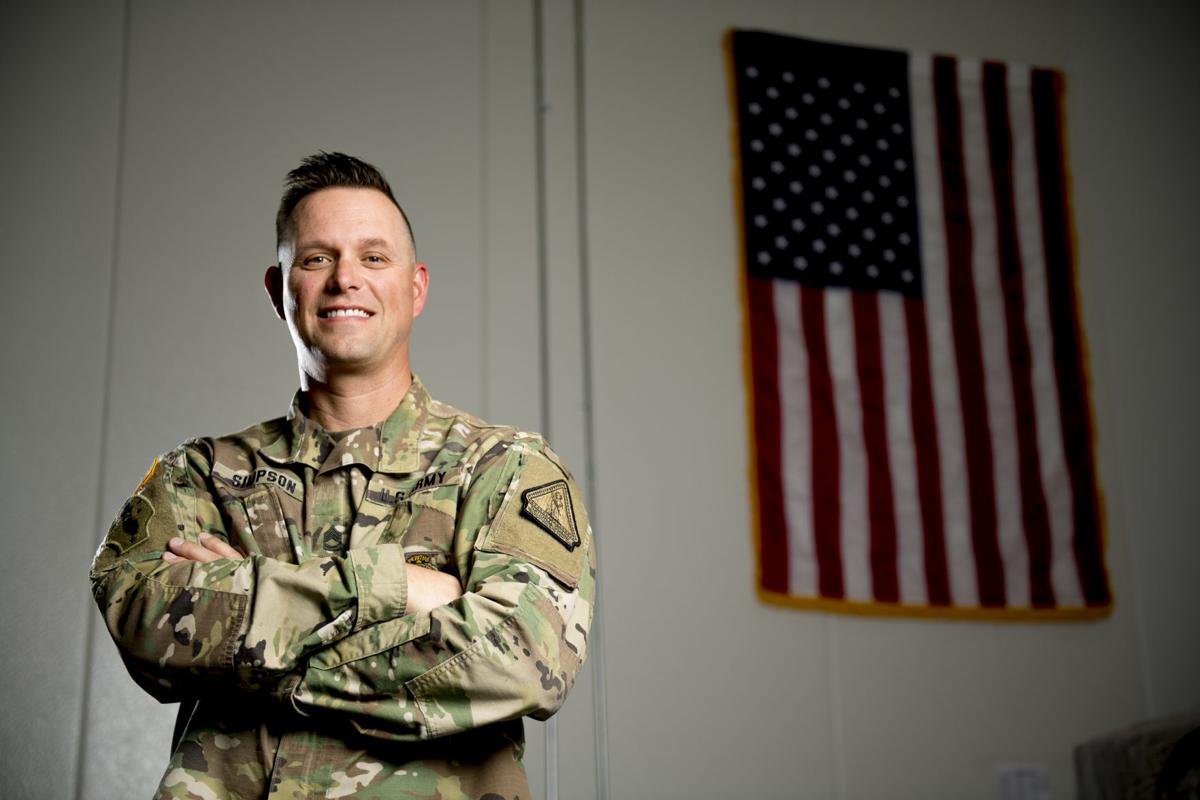 Founded by Bric Simpson
As a Utah based non-profit we believe in supporting the citizens of the state we love and call home. It is our hope that with enough funding and research, we can not only effect the Veteran, Law Enforcement, and First Responder Communities but all Utahns who suffer from stress and could benefit from our VR therapy resources.
"Adversity does not define you, it refines you" - Bric
The future of therapy for veterans
Studies done by the Office of Naval Research found Virtual Reality Therapy reduced stress response measurements by 56-90 percent We understand PTSD because our organization is owned and operated by veterans and we are dedicated to helping other vets find peace through virtual reality technology. We are also partnered with the University of Utah Neuroscience division, providing Access to counselors and helping to study effectiveness of Virtual Reality therapy.