Meet Josh Lujan, Chief Operations Officer, Forge Forward Project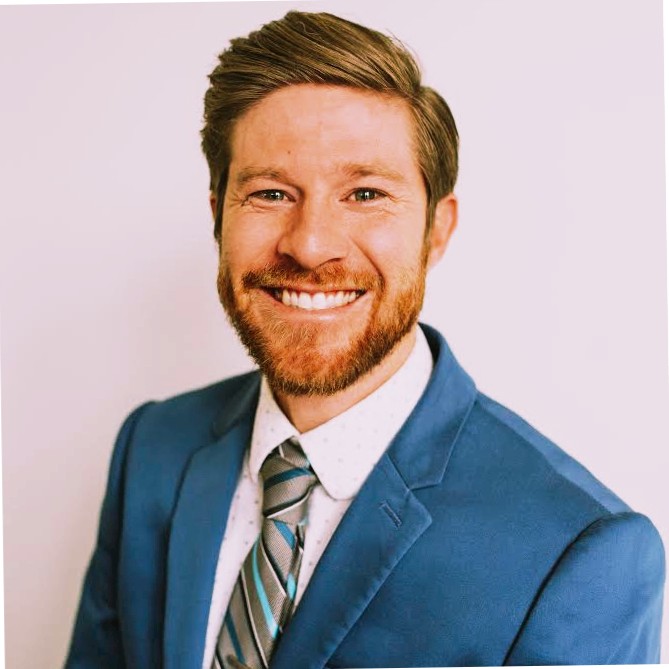 Meet Josh Lujan, Chief Operations Officer of the Forge Forward Project
Josh Lujan has spent his career in enterprise business development and branding. Having performed successfully in several leadership positions over the course of his career (including acting formerly as Vice President of Sales & Marketing at Dynamic Blending and Chief Revenue Officer at Nature's Ultra), Josh has honed his skills in enterprise business development, brand development, market strategy, and more. His unique breadth of work, ranging from the civil engineering sector, contract manufacturing, cosmetics, and the food & beverage industry allow him to provide unique and valuable insights to the clients he works with from a management level.
A proven leader, Josh is also the recipient of the Maverick of the Year Award from the American Business Awards. His unique style of servant leadership makes him a powerful, accessible mentor and an indispensable part of every team he's a part of.
Josh holds his Bachelor's Degree from Boise State University and enjoys playing soccer when he can and spending time with his wife and four kids.