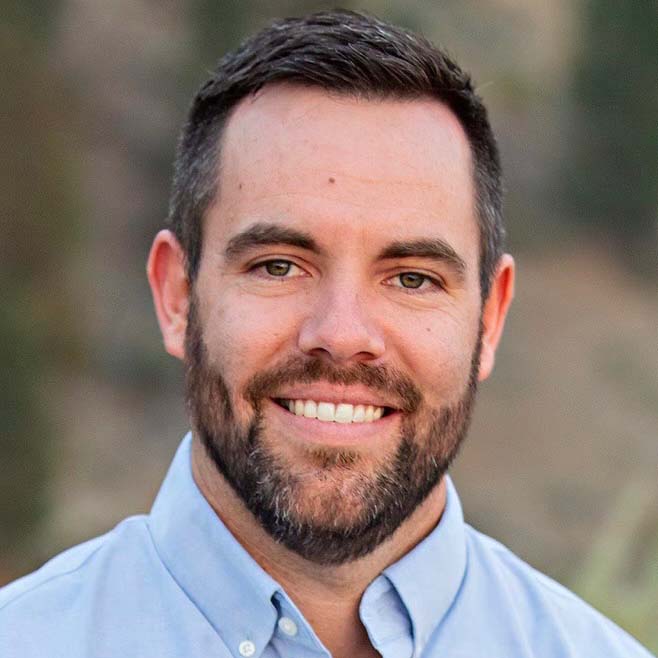 Dr. Jacob White, D.O.
Dr. Jacob White is from Middleton, Idaho (5th generation Idahoan). With a personal background and clinical experience in many hospitals and clinics outside of metropolitan areas (Montpelier, Rupert, Blackfoot, Vale, and others). Dr. White has a special interest in improving access to care for rural families. He is eager to join efforts with primary care doctors in managing symptoms and employing technology and innovating to decrease the burden of disease for children, adults, and their families.
After graduating from Middleton High, Dr. White attended Brigham Young University-Idaho and received his medical training at Pacific Northwest University of Health Sciences in Washington State. Dr. White was trained in psychiatry through the University of Arizona College of Medicine. He then underwent 2 years of specialized training for care of young patients through the Harvard Medical School pediatric psychiatry fellowship at the world-class Boston Children's Hospital.
Specialties – Psychiatry
Psychiatrists diagnose and treat mental illnesses, such as depression, anxiety disorders, substance abuse, and schizophrenia. Most psychiatrists rely on a mix of medications and psychotherapy.
Subspecialties – Child & Adolescent Psychiatry