Meet Bric "The King" Simpson, Founder and CEO of the Forge Forward Project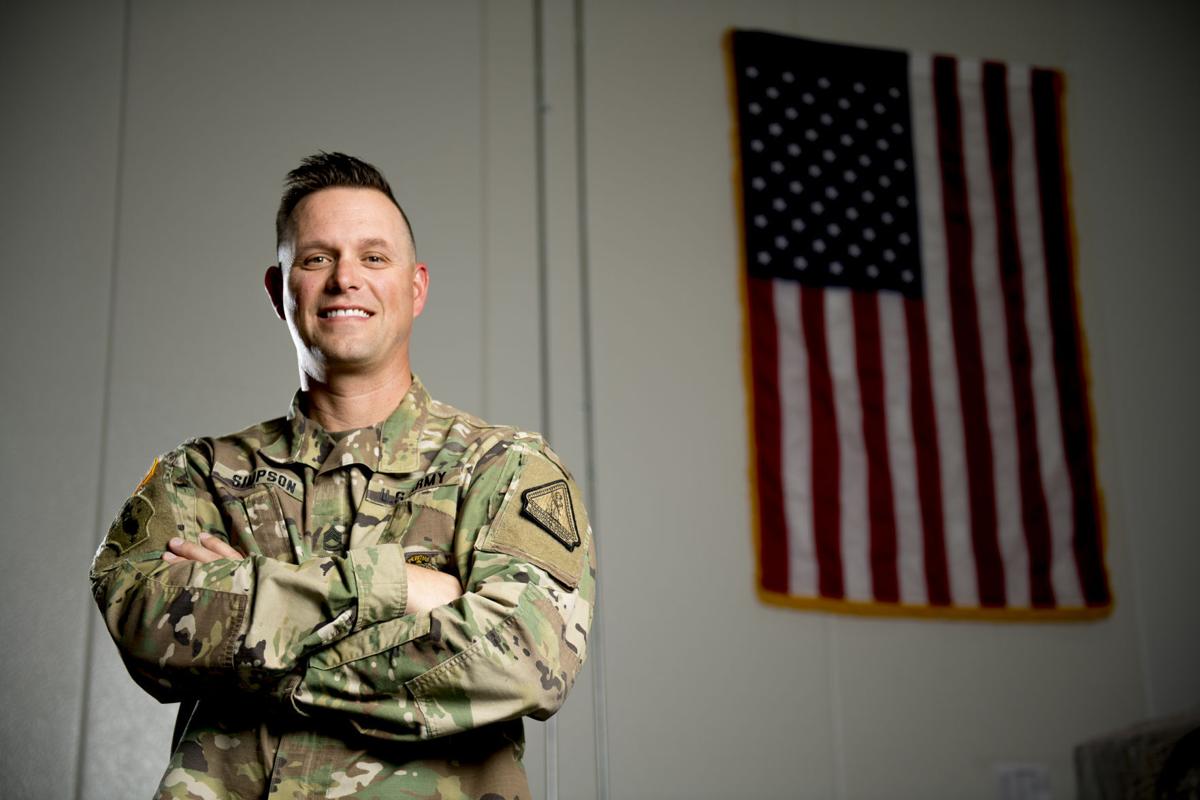 Bric "The King" Simpson
"Adversity doesn't define you, it refines you–if you let it"

-Bric
Bric Simpson is a military leader, 20-year combat veteran, inventor, public speaker, and entrepreneur. He has served several stateside humanitarian mobilizations and an overseas deployment from 2005-2006 in Ramadi Iraq with the 222nd Field Artillery out of Utah.
In 2012, Bric invented a plastic lid for movie theater popcorn buckets and started his first business, Kernal King. Some of his clients include Regal Cinemas, the second-largest theater chain in the U.S., and National Amusements, a mass media holding company based out of Massachusetts.
Bric is passionate about changing veteran lives through technology and community-building, and the Forge Forward Project is his life's work. As early as 2016, he had plans to develop a business that would allow him to give back to the veteran community. In 2018, he developed a line of lifestyle apparel and men's care products as a way to raise funds to help his fellow vets in need. His personal motto, "Adversity doesn't define you, it refines you–if you let it" was the inspiration behind the Forge Forward Project name.
As founder and CEO of the Forge Forward Project, Bric has launched a podcast featuring fellow veterans and entrepreneurs who encompass the Forge Forward mentality.
Bric lives in Utah. He is married and has 3 children.