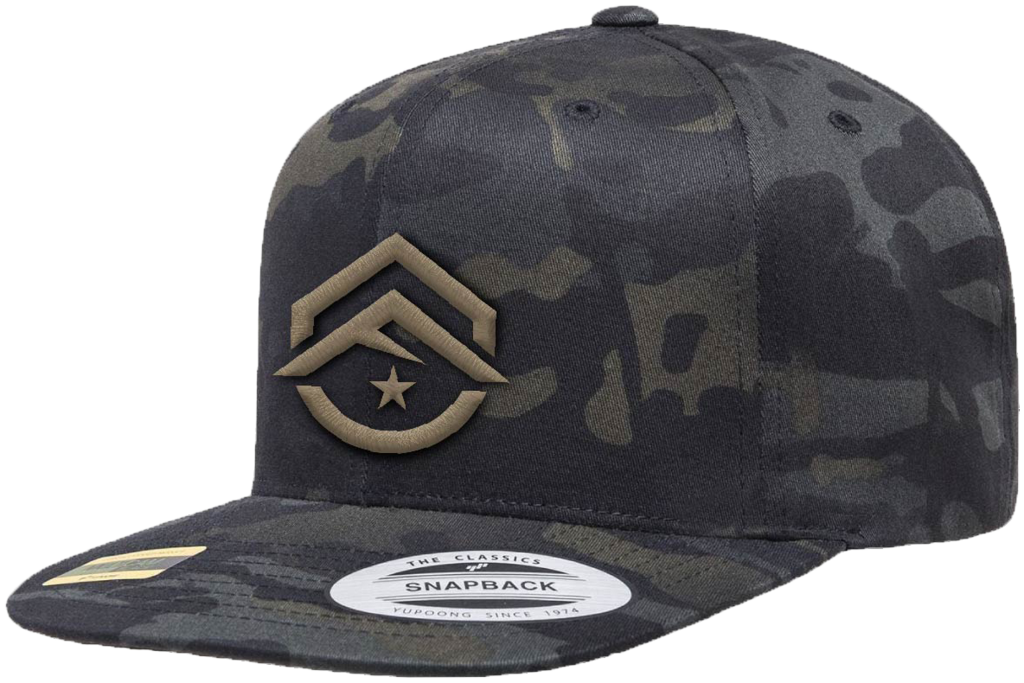 An integral part of our mission to save veteran lives has to do with community building.
Veterans who have seen combat or feel isolated are the most vulnerable to thoughts of suicide. While doing 22 pushups a day has helped raise awareness about veteran suicide rates, there's a better way. Instead of 22 pushups, what if we simply reached out and connected with at-risk veterans?
Our organization is owned and operated by veterans dedicated to helping our fellow vets with the best resources available. Not only do we help veterans suffering from post-traumatic stress disorder in virtual reality, but we also provide resources for managing the day-to-day stressors we all experience, from marriage and relationship counseling, to financial education. If you have the time, skills, or passion, join our dedicated team of professionals in helping veterans get the help they need. Also, we like to have fun in virtual reality.
Those who volunteer for the Forge Army can be identified by our lifestyle apparel. Volunteers receive a special discount code for 50 percent off our Forge Army snapback hat.
Our Forge Army is composed of individuals from all walks of life, but we are currently seeking:
Fellow veterans from all branches of service
Therapists
Doctors
Gamers
Former law enforcement or emergency responders
Artists
We want to put VR headsets preloaded with lifesaving software into the hands of as many veterans as possible. To do that, we need to build a brand and a community of like-minded individuals who have that brother/sisterhood mindset, unique to our military.
With our VR headsets, veterans can step into soothing virtual environments integrated with our neurocognitive games designed by neuroscientists and neuropsychologists to increase blood flow to the brain and jumpstart the healing process. Additionally, veterans will be able to use this same VR software to meet with crisis response managers, mental health therapists, or close friends in a safe, virtual space, from anywhere in the world.
Help us save veteran lives and Forge Forward to a better tomorrow.